Scientific and Organizational Committee

Co-Principal Investigator
Krishnendu Ray is the Chair of the Department of Nutrition and Food Studies at NYU. He is the author of The Migrant's Table (2004), and The Ethnic Restaurateur (2016) and the co-editor of Curried Cultures (2012). 
Jaclyn Rohel

Research Director
Jaclyn Rohel holds an interdisciplinary PhD in Food Studies from New York University. Her research on global cities examines public cultures of hospitality, critically engaging social issues that connect communication, health and urban governance.

Digital Research Manager
Noah Allison is a PhD candidate in Urban Studies at The New School. His research examines metropolises at the intersection of migration, architecture, and food to understand how everyday life shapes contemporary cities.

Co-Principal Investigator
Anna Greenspan is an Assistant Professor at New York University-Shanghai, where her research focuses on critical cartography, street markets, and the informal economy.

Co-Principal Investigator
Mark Swislocki is an Associate Professor of History at NYU/Abu Dhabi. His work specializes in the history of China. His current research focuses on the environmental history of southwest China.

Co-Principal Investigator
 Heather Lee is an assistant professor of history at NYU Shanghai. She is completing a book on the history of Chinese restaurants in New York City and developing a database of historical Chinese restaurants in the United States. 
Affiliates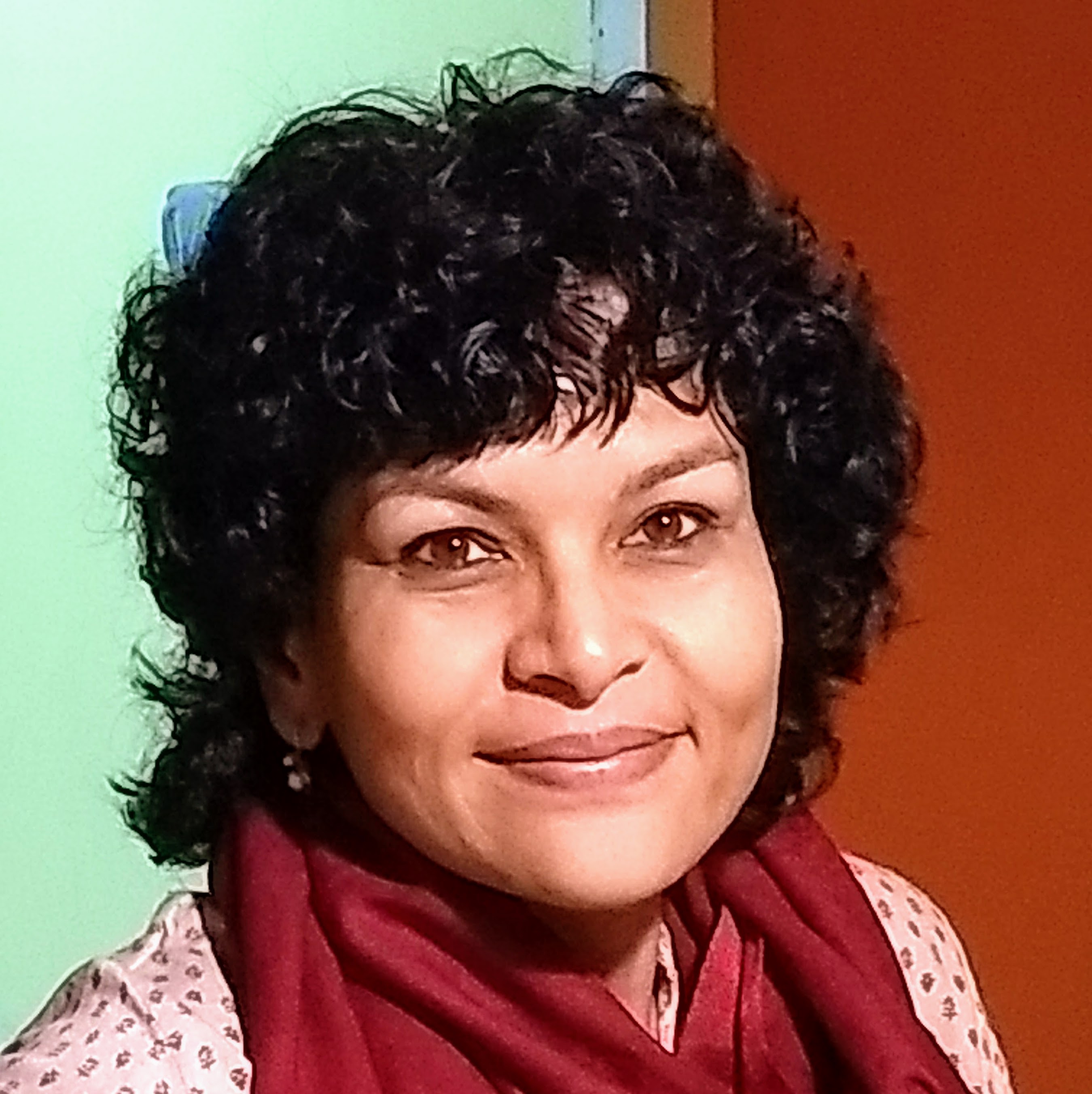 Professor Amita Baviskar studies cultural politics of the environment and development in rural and urban India at the Institute of Economic Growth.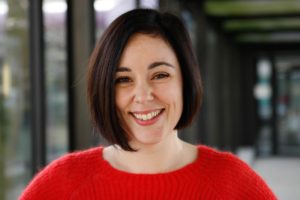 Anneleen Arnout holds a Ph.D. in cultural history. She works at the Institute for Historical, Literary and Cultural Studies at the Radboud University (Netherlands) and specializes in urban, consumer and emotions history. Her book Streets of splendor. Shopping spaces and culture in a nineteenth-century capital city (Brussels, 1830-1914) will be published by Routledge in September 2018.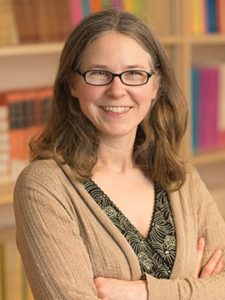 Amy Hanser is an Associate Professor of Sociology at the University of British Columbia, where she researches consumption and inequality, culture, and social change in marketplaces.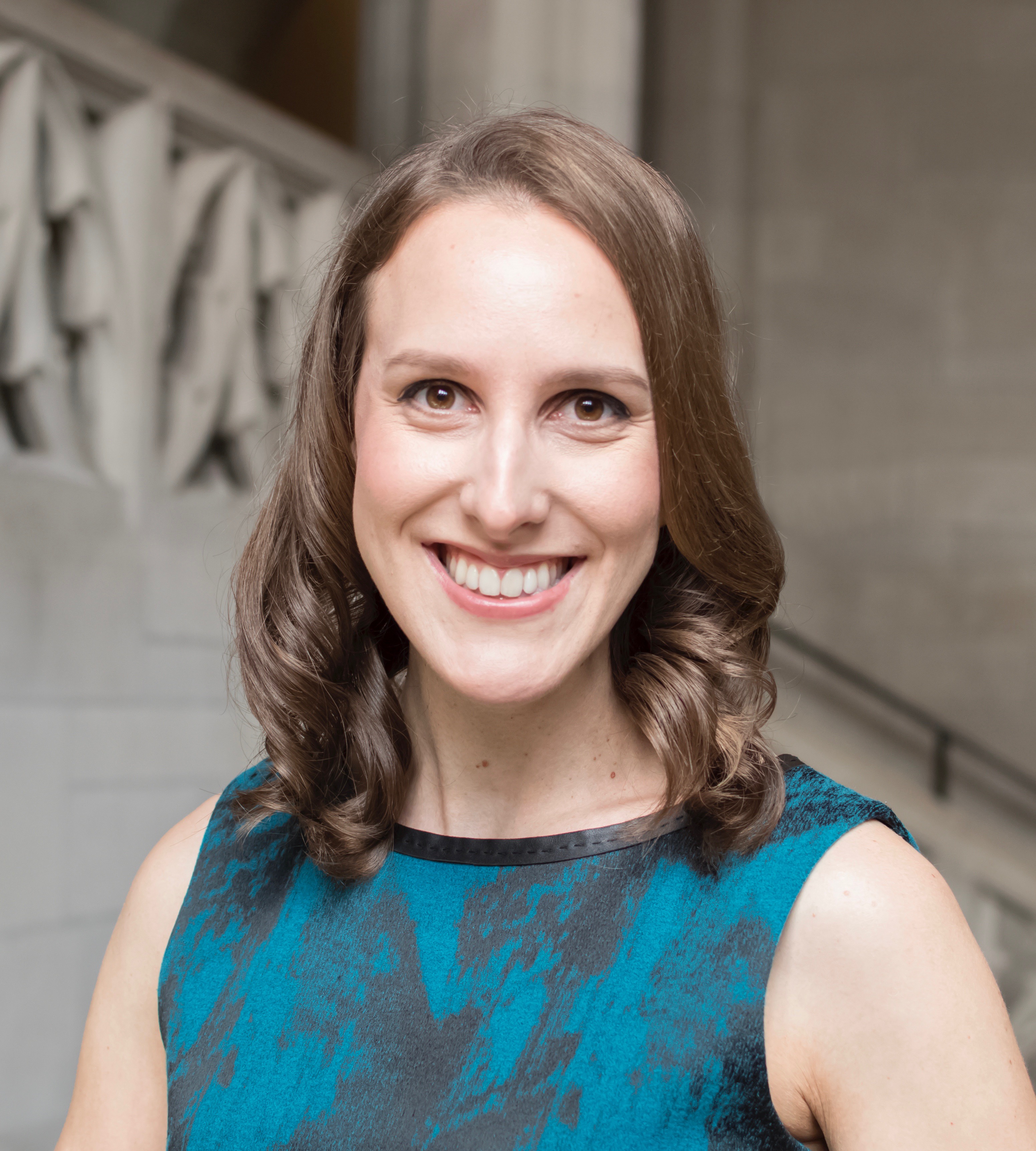 Ashley Rose Young is the historian of the American Food History Project at the Smithsonian's National Museum of American History. Dr. Young received her B.A. in history at Yale University and her M.A. and Ph.D. in history at Duke University. Her academic manuscript project is a study of nineteenth-century street food culture in America and is titled, "Nourishing Networks: the Public Culture of Food in Nineteenth-Century New Orleans and the Nation."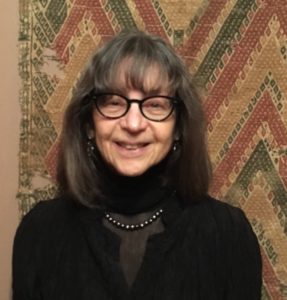 B. Lynne Milgram is Professor of Anthropology, OCAD University, Toronto. Her research on women's livelihoods (street vending, crafts) and urbanization in the Philippines investigate issues of informality, governmentality, and extralegality. Her work on food provisioning appears in journals such as Economic Anthropology, Human Organization, and Anthropologica, and in the edited volumes Street Economies in the Urban Global South and Cities in Asia by and for the People (open access).
Daniel Bender is a Professor of History and Food Studies at the University of Toronto-Scarborough, where his research focuses global food history and empire.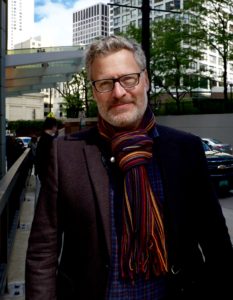 Edward Whittal is a professional actor and cook. He is currently finishing a Ph.D. in Performance Studies at York University in Toronto where his research focuses on the politics of food, performance, and everyday life.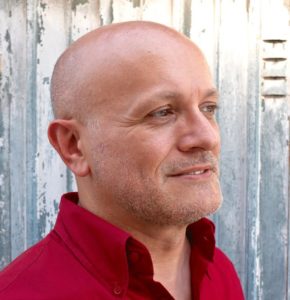 Fabio Parasecoli is Professor of Food Studies at New York University. His research explores the intersections between food, popular culture, and politics, particularly in food design. Recent books include Feasting Our Eyes: Food, Film, and Cultural Citizenship in the US (2016, authored with Laura Lindenfeld), and Knowing Where It Comes From: Labeling Traditional Foods to Compete in a Global Market (2017).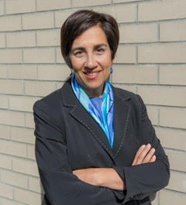 Gisèle Yasmeen has a Ph.D. in Geography on Southeast Asian foodscapes including attention to street foods. She has done comparative research in South Asia. Gisèle is the author of Bangkok's Foodscape, several articles, and radio-columns and has worked as a researcher and executive across the public, academic and not-for-profit sectors.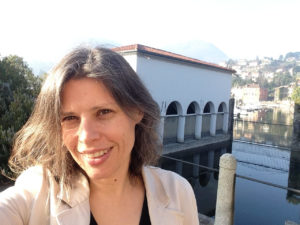 Jane Battersby is a senior researcher at the African Centre for Cities at the University of Cape Town. She is currently the PI of the IDRC-funded Nourishing Spaces Project and Research Coordinator of the ESRC/DFID-funded Consuming Urban Poverty Project. She is currently a Fulbright Scholar-in-Residence at Dickinson College, PA.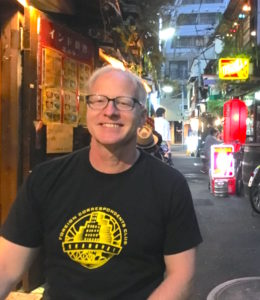 James Farrer is a Professor of Sociology at Sophia University where his research focuses on urban life, including cuisine, nightlight, and immigrant communities in East Asian cities.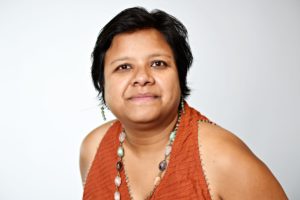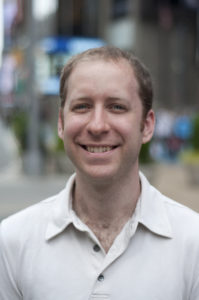 Matthew Shapiro is the Legal Director at the Street Vendor Project at the Urban Justice Center. He supervises the legal services that SVP provides to its members including representation at administrative proceedings, state court litigation challenging agency decisions, and federal civil rights litigation to protect vendors' constitutional rights.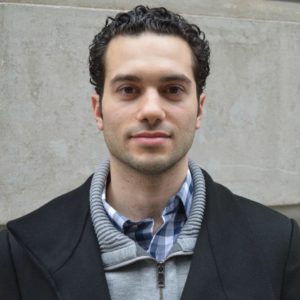 Mohamed Attia is a co-director in the Street Vendor Project at Urban Justice Center. Mohamed immigrated from Egypt to the US in 2008, lived in NYC since then, worked as a food vendor for 9 years and got involved with the Street Vendor Project as a board member in 2014. In March 2018, he joined the staff as a co-director with Sean Basinski.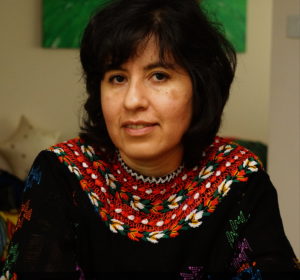 Sandra Mendiola is an Associate Professor of History at the University of North Texas. She is the author of Street Democracy: Vendors, Violence, and Public Space in Late Twentieth-Century Mexico and a contributor to Latin@s' Presence in the Food Industry: Changing How We Think about Food edited by Abarca and Salas.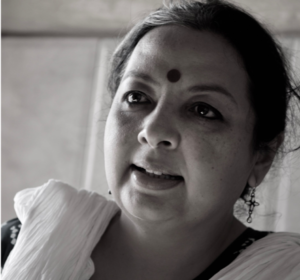 Shalini Sinha is India Country Representative for WIEGO based in Delhi.  Her work focuses on developing and documenting decent work and livelihoods opportunities for workers in the informal economy. Before joining WIEGO, Shalini worked as an development consultant for over a decade, specializing in labor, gender and social development issues with several national and international organizations.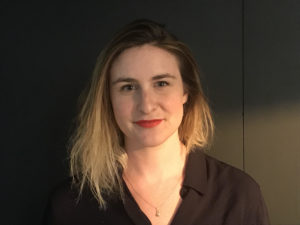 Trude Renwick is a PhD Candidate at UC Berkeley in Architecture with an emphasis on History, Theory and Society and a concentration in Anthropology and Global Urban Humanities.  She is currently writing her dissertation on spirituality and commercial space in Bangkok, Thailand. Her research uses spirituality as a lens to examine a variety of commercial spaces in the city including malls, markets, abandoned buildings, and shophouses.